I suggested that Facebook Topped on May 16 and at the time I was not aware of any Brexit Talk…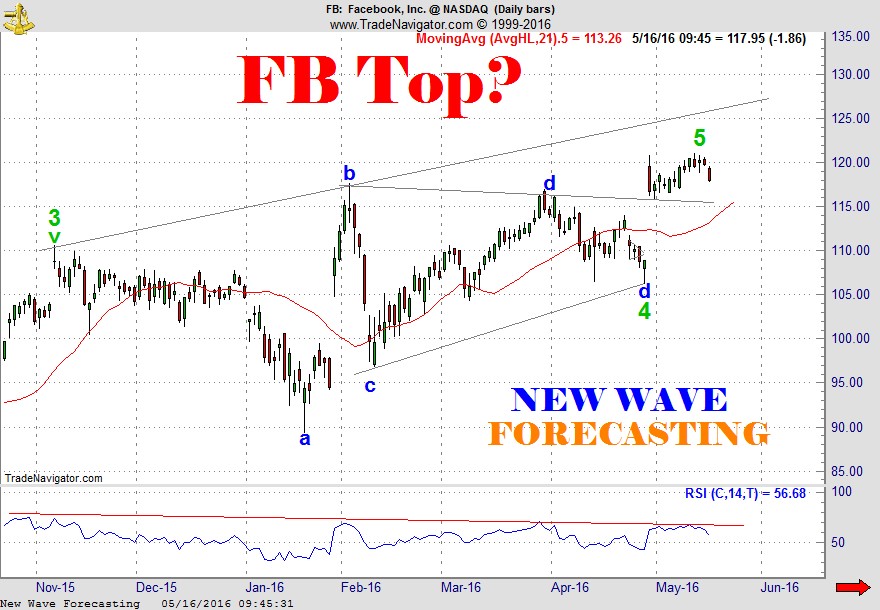 Today somebody thought that "heckling" my updated tweet with possible targets of 106 or 99 was appropriate.  "don't pat urself on the back. This stock is not trading below $110 b/c of ur prediction only b/c of Brexit:
I did ask if I could quote this deep thought…….